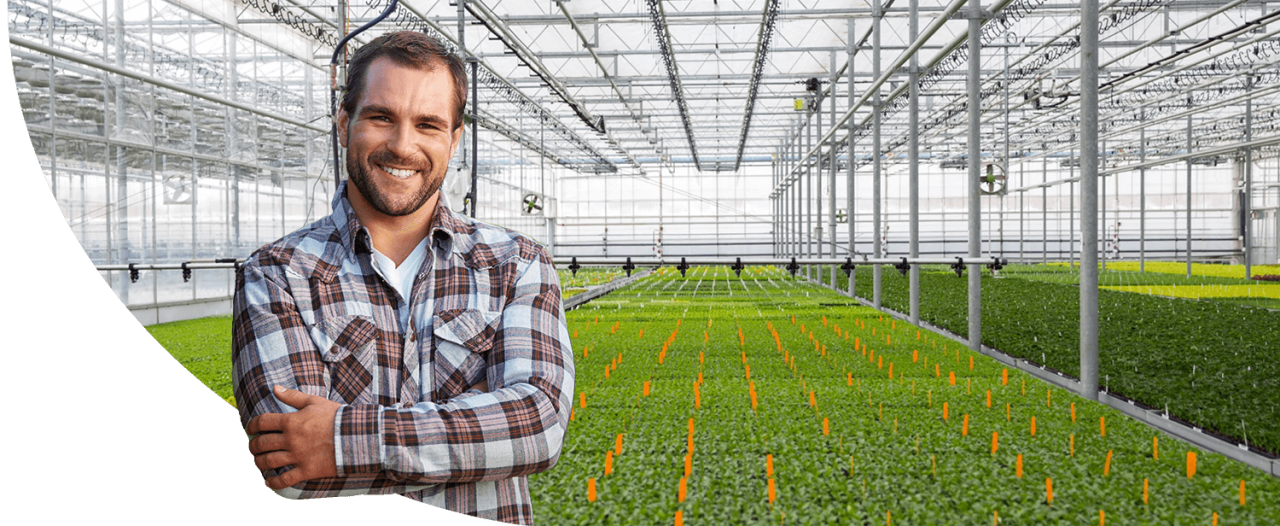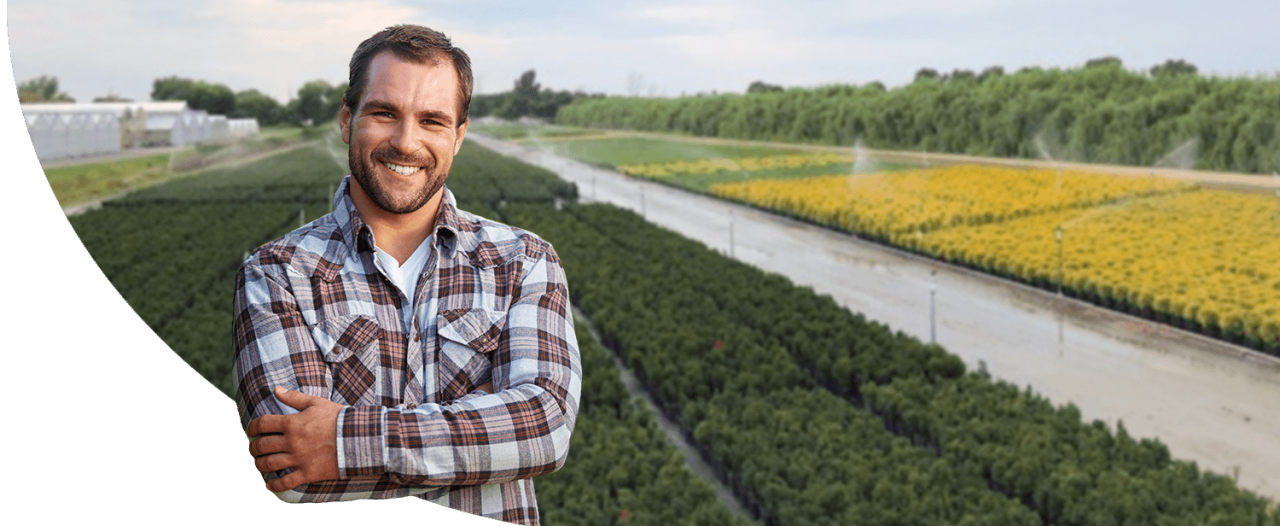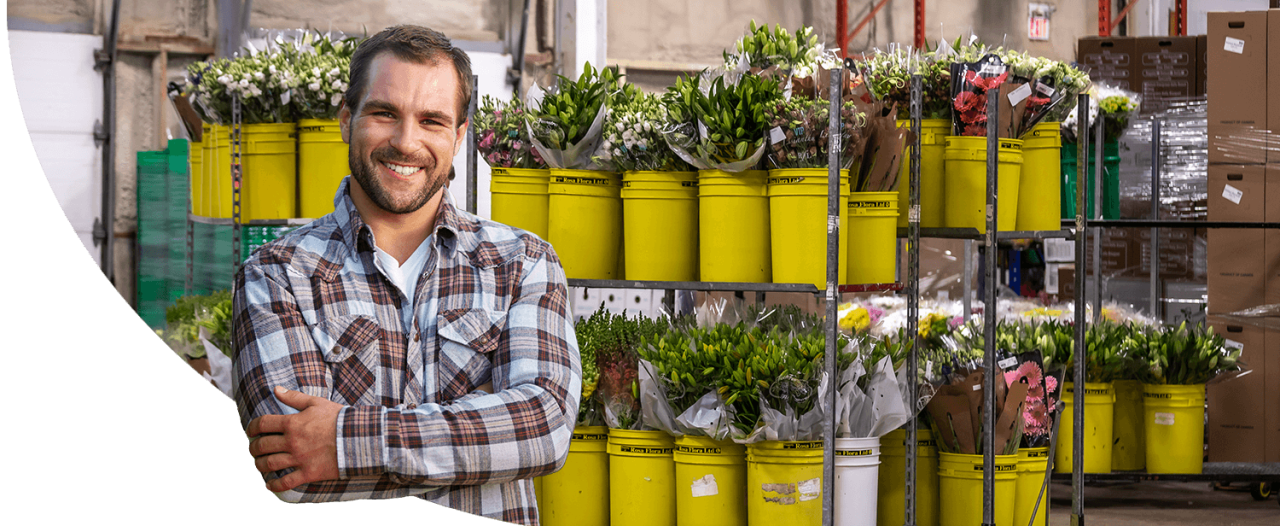 Grow your business.
Exeogen ERP's simple yet powerful software gives you control over your entire growing or distribution operation, helping you keep clients happy, reduce shrinkage and increase your bottom line.
Book Demo
Exeogen ERP helps growers, nurseries and floral distributors optimize their operation and grow their business.
These companies are already growing with Exeogen ERP…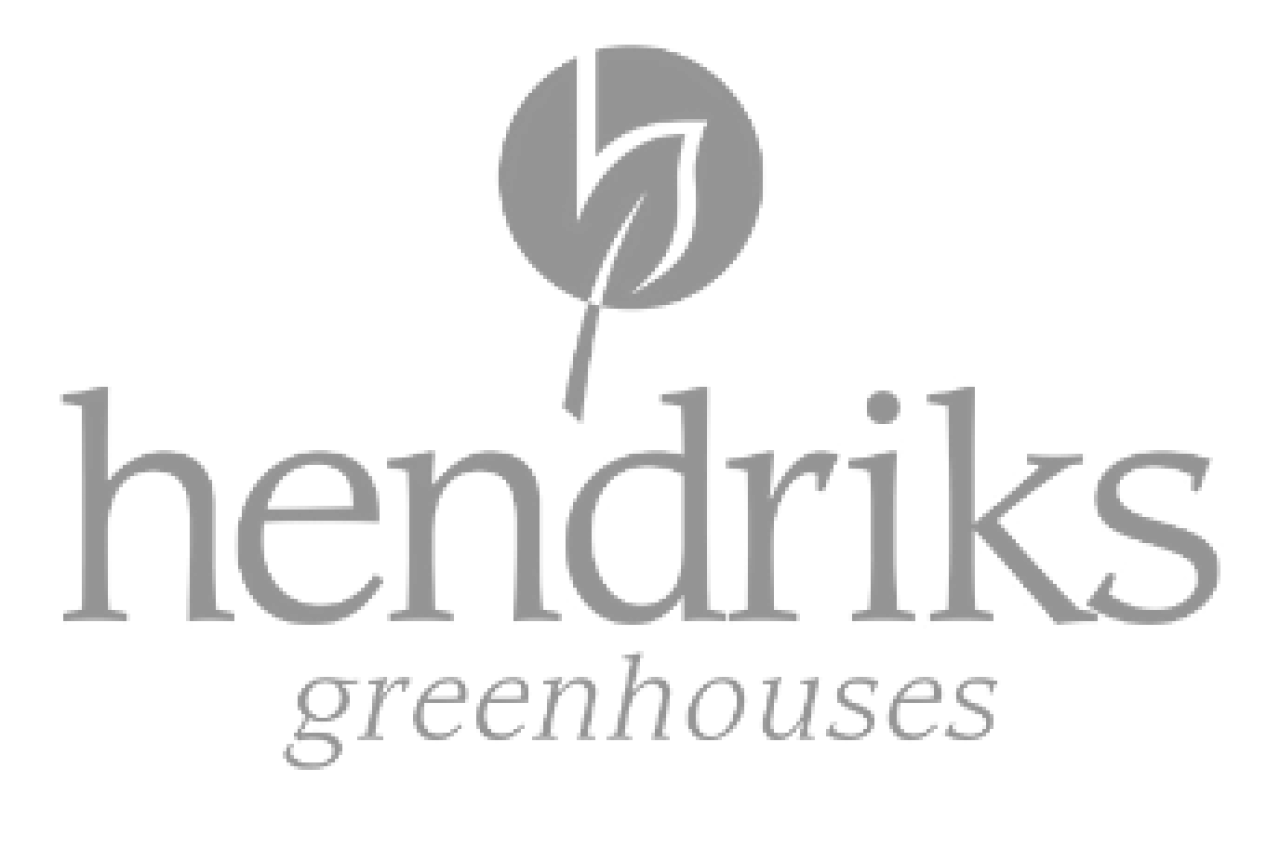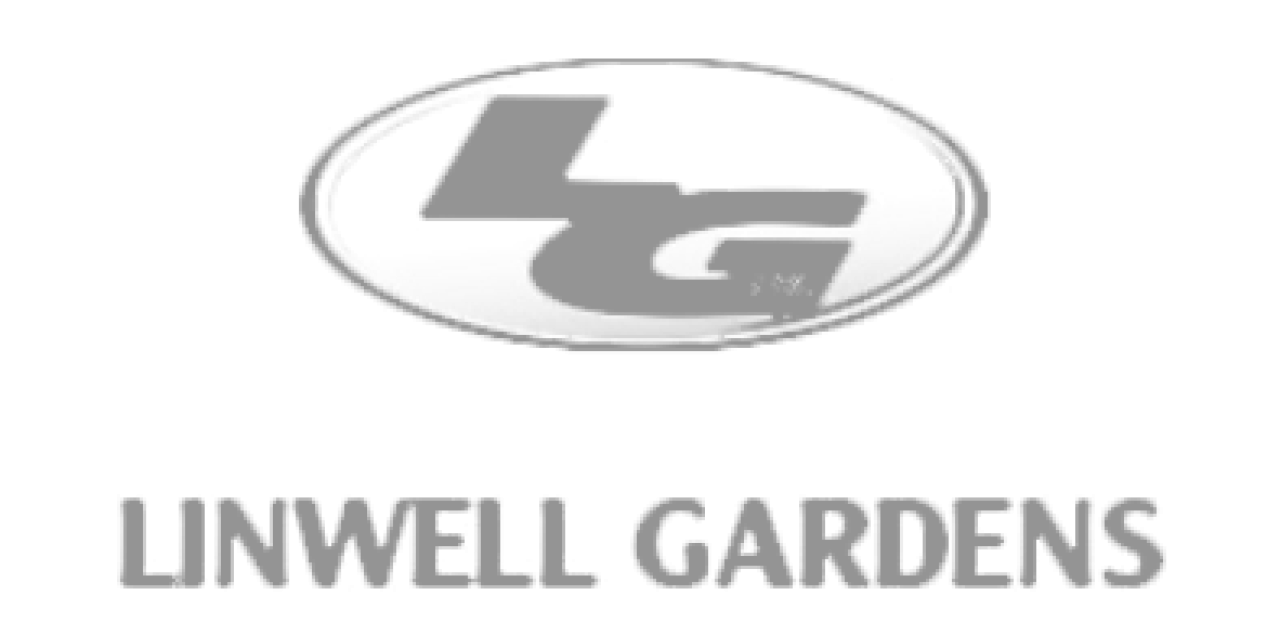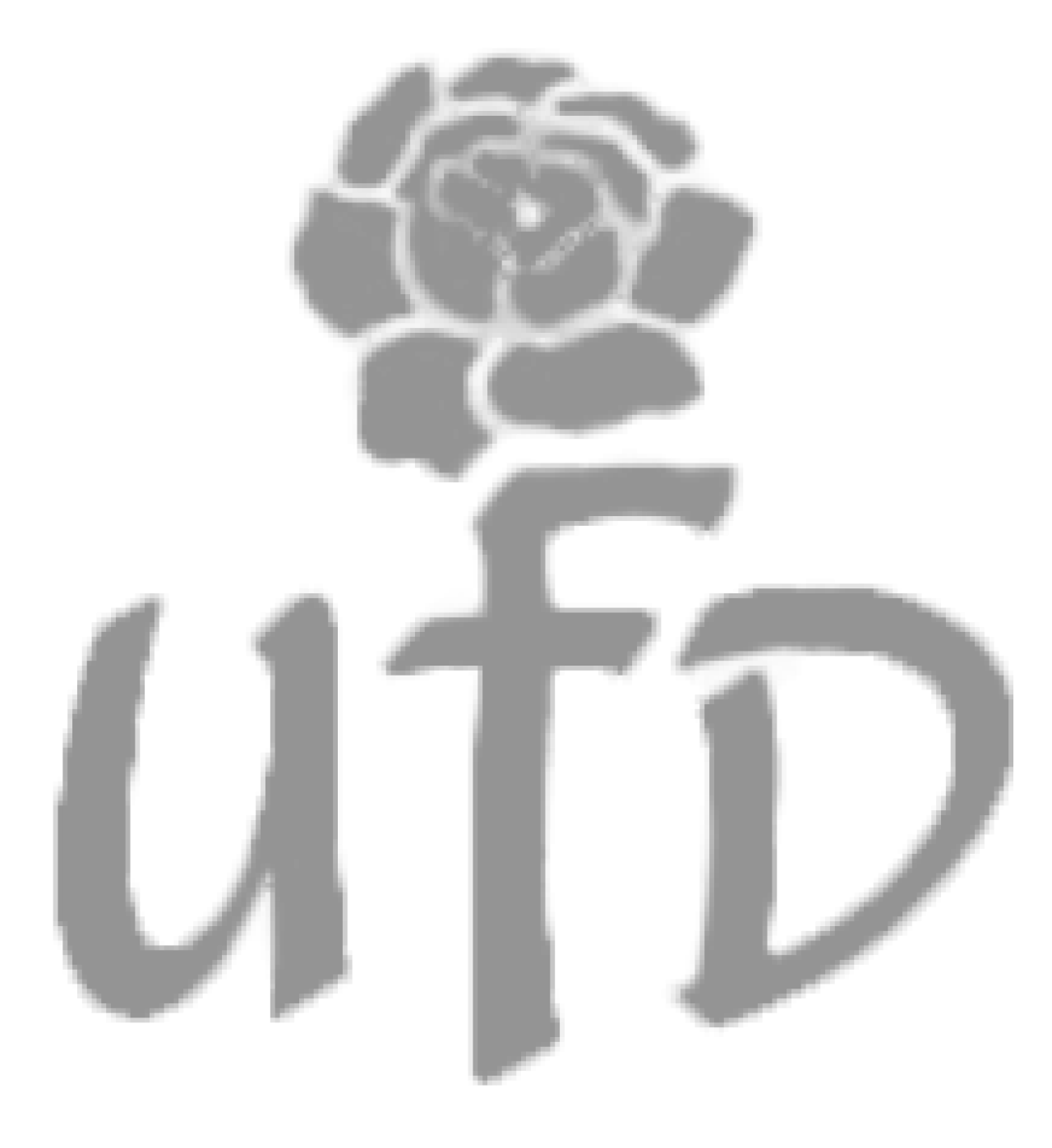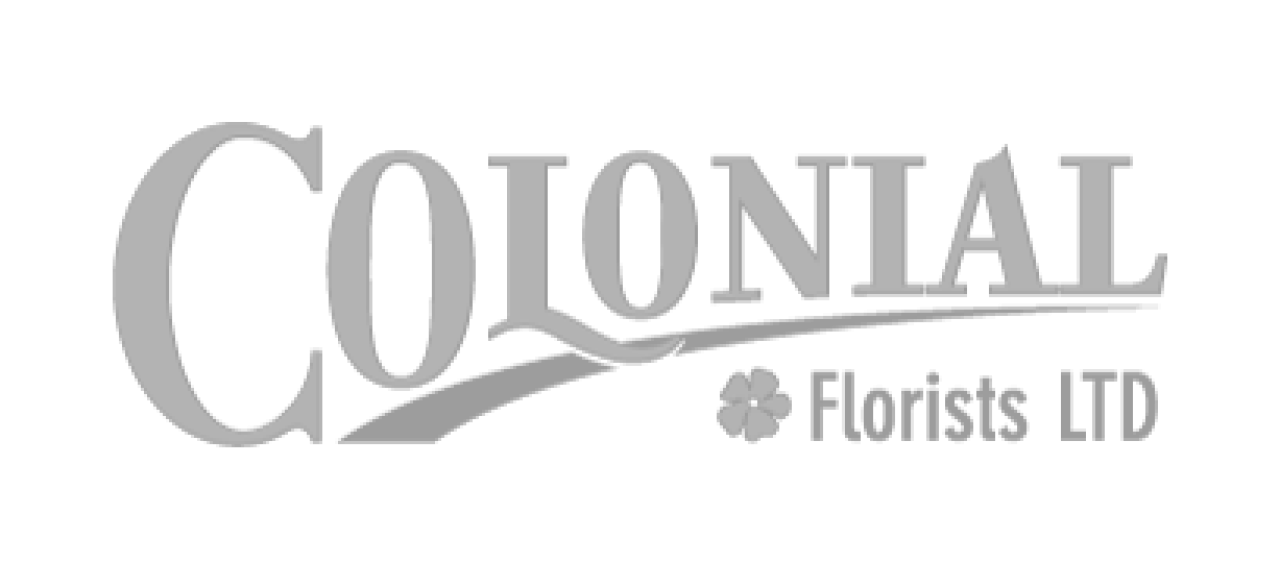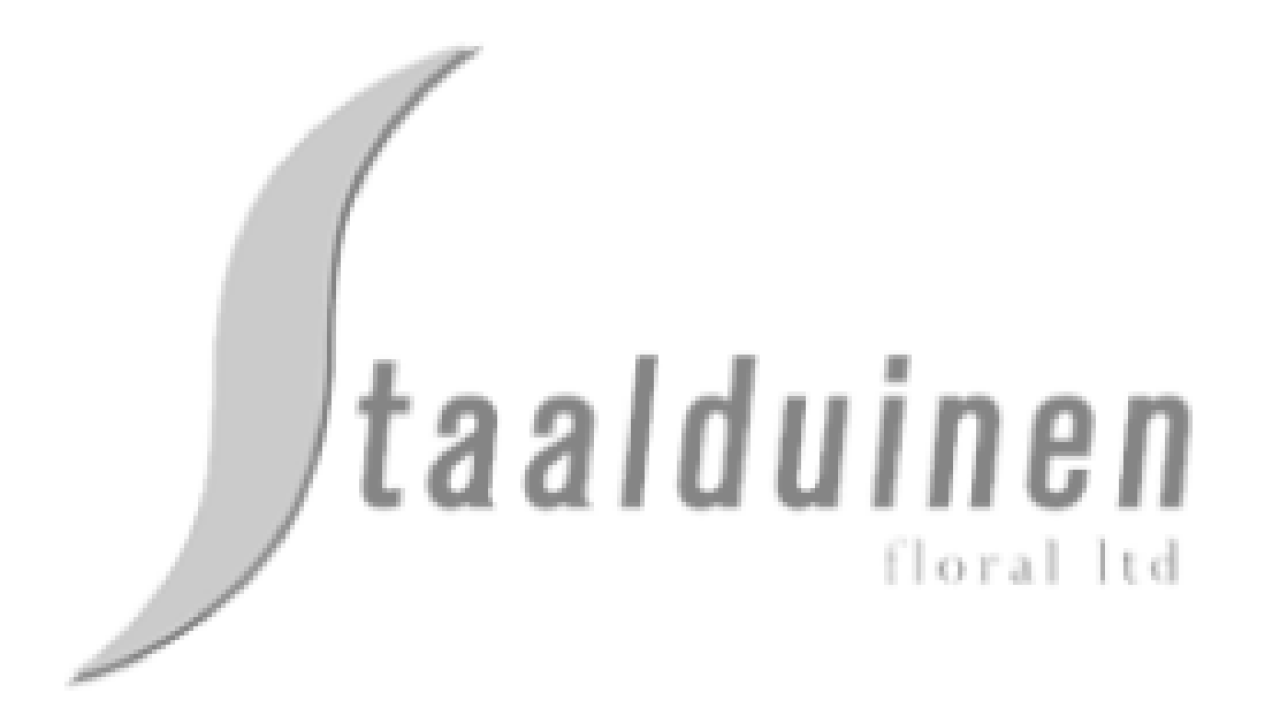 United Floral Distributors
Control every aspect of your operation.
Large-scale growing and distribution operations are complex. Exeogen ERP gives you control over every aspect of your business: procurement, supply chain, inventory, fulfillment and more — making it easier to run.
Increase customer satisfaction.
Spreadsheets, hand-written notes and archaic software can lead to costly mistakes. Exeogen ERP gives your team the tools they need to make promises and deliver them with confidence.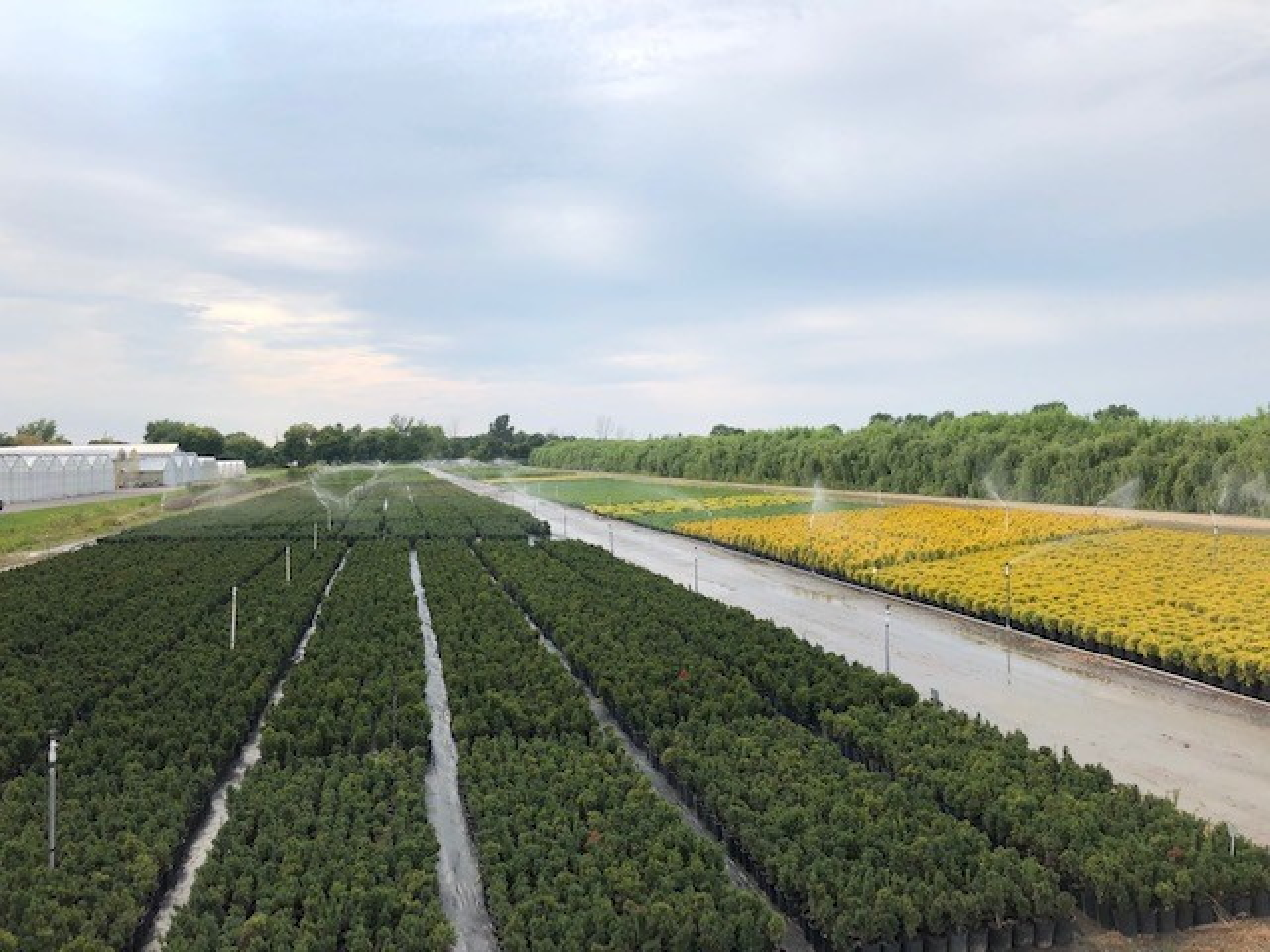 Linwell Gardens
Grow your business.
You know how to grow and distribute a beautiful crop, but getting it to your customers and turning a profit is another challenge altogether. Exeogen ERP helps you manage all the moving pieces, reducing shrinkage and increasing your bottom line at the same time.
How Exeogen ERP Works
How can Exeogen ERP help me?
Exeogen is a customizable Enterprise Resource Planning (ERP) software suite that unifies people, processes and technology across your business. In simple terms, it gives you control over every aspect of your business within a single, easy-to-use system.
Find Out How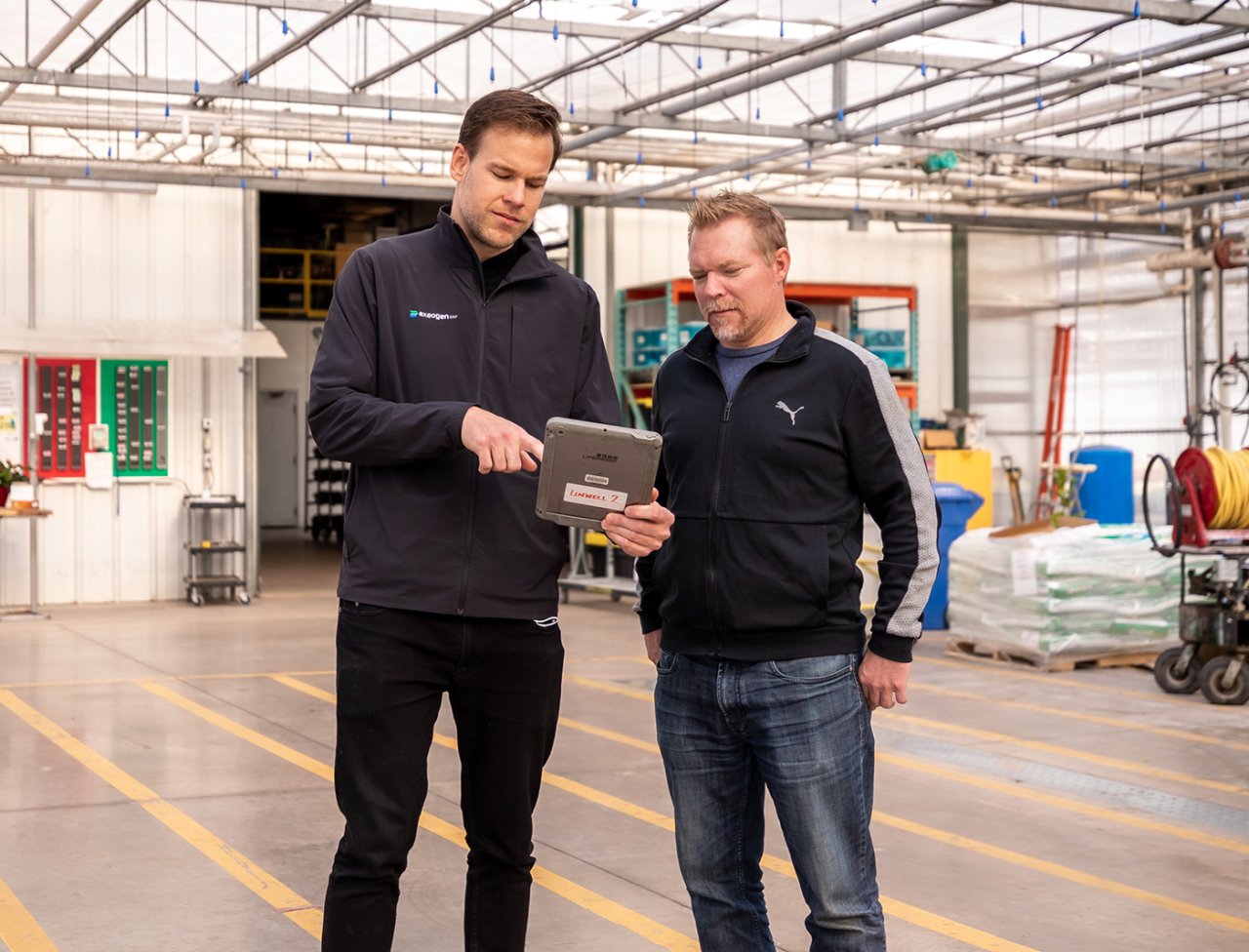 Implement with minimal disruption.
The thought of overhauling old systems and processes can be overwhelming — we get it. Exeogen ERP will work with you and your team to plan and implement a smooth rollout with minimal disruption to your business.
See Process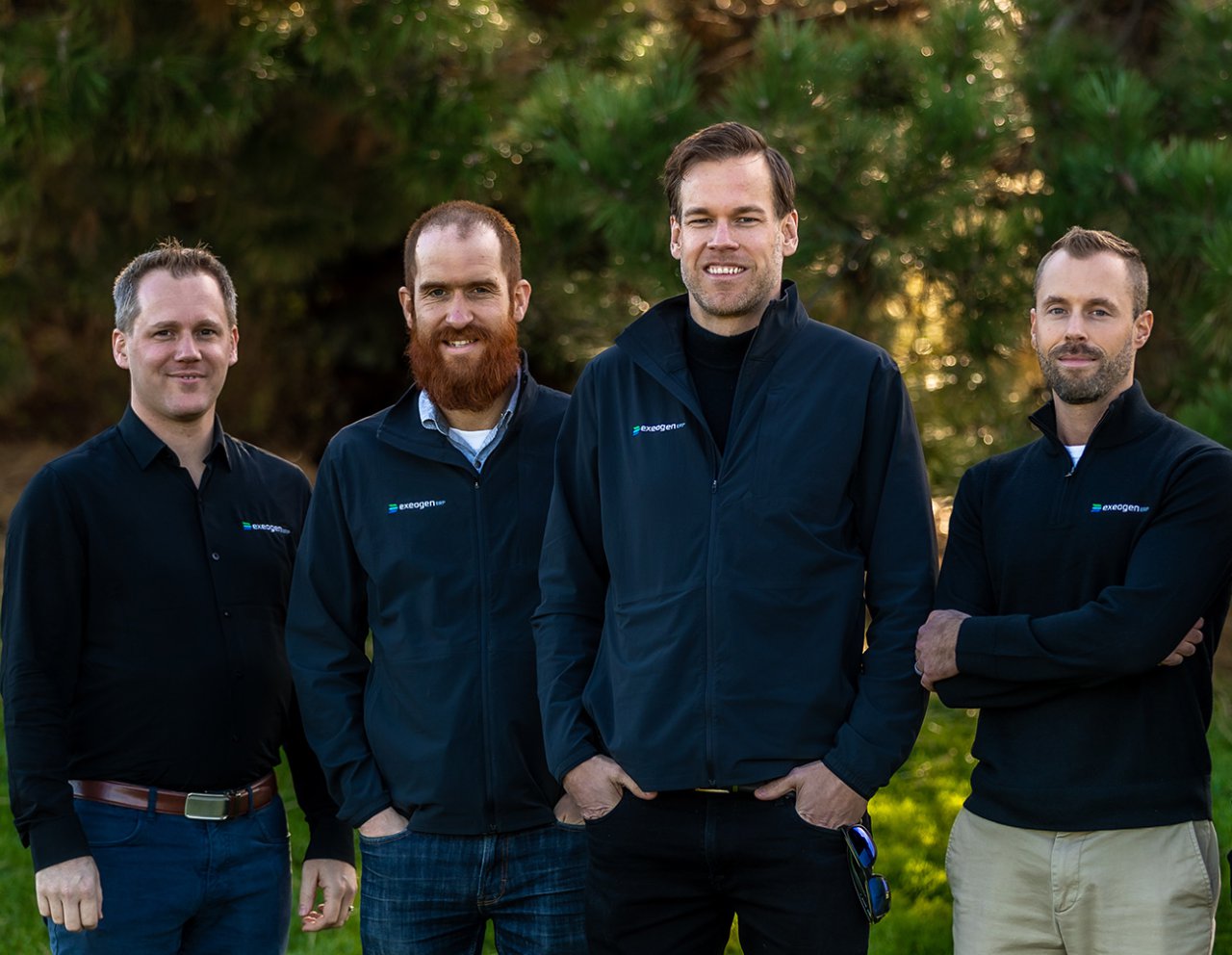 About Us
Helping you keep your promises since 2002.
For nearly two decades, we've helped dozens of growers and distributors optimize their operation, increase their bottom line and ultimately keep their promises to their customers.
Meet Our Team
Book a demo today. Your customers will thank you!
Choosing the right software for your operation is a big decision, but most businesses don't feel they know enough about software to decide. Exeogen ERP does away with techy jargon and flashy sales pitches. Here's how:
1.
Show us your operation.
Before you book a demo, we take the time to understand how your operation works, so your demo is time well spent.
2.
Approve a proposal.
We then give you a detailed proposal that includes a plan for implementation, on-boarding costs and your monthly subscription fee.
3.
Implement with ease.
Exeogen will work with your team to implement the new system and train your staff without disrupting your business.
Getting started is easy.
Simply fill out the form with some basic details and we'll get back to you to schedule a meeting. You can also call us at 905.643.0086 or email us at info@exeogen.com.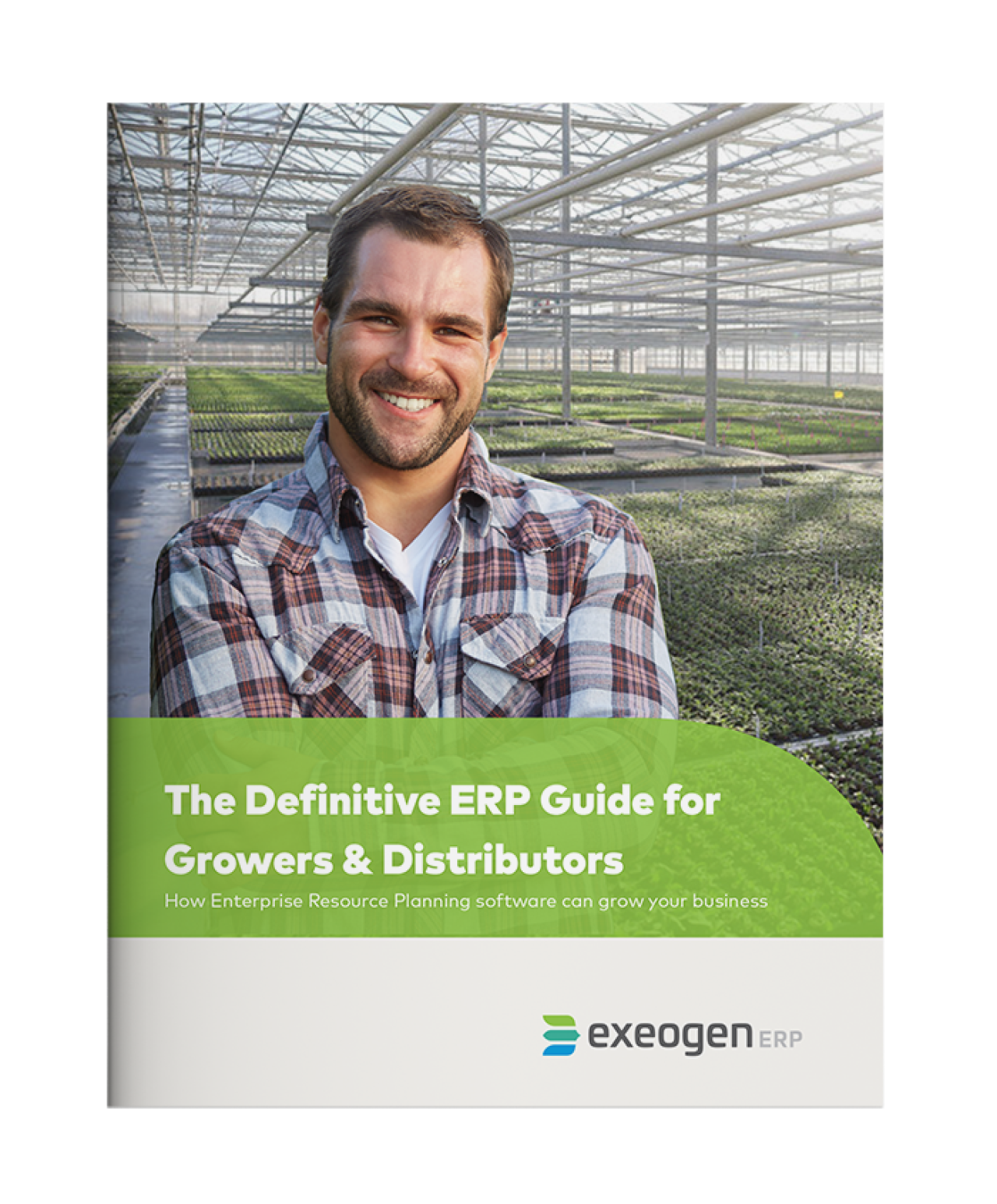 Everything you need to know about ERPs in one place.
Find out how ERP software can help you, your clients and your team. Sign up to get our definitive (and free!) ERP guide straight to your inbox.