Simple, powerful software that gives you control.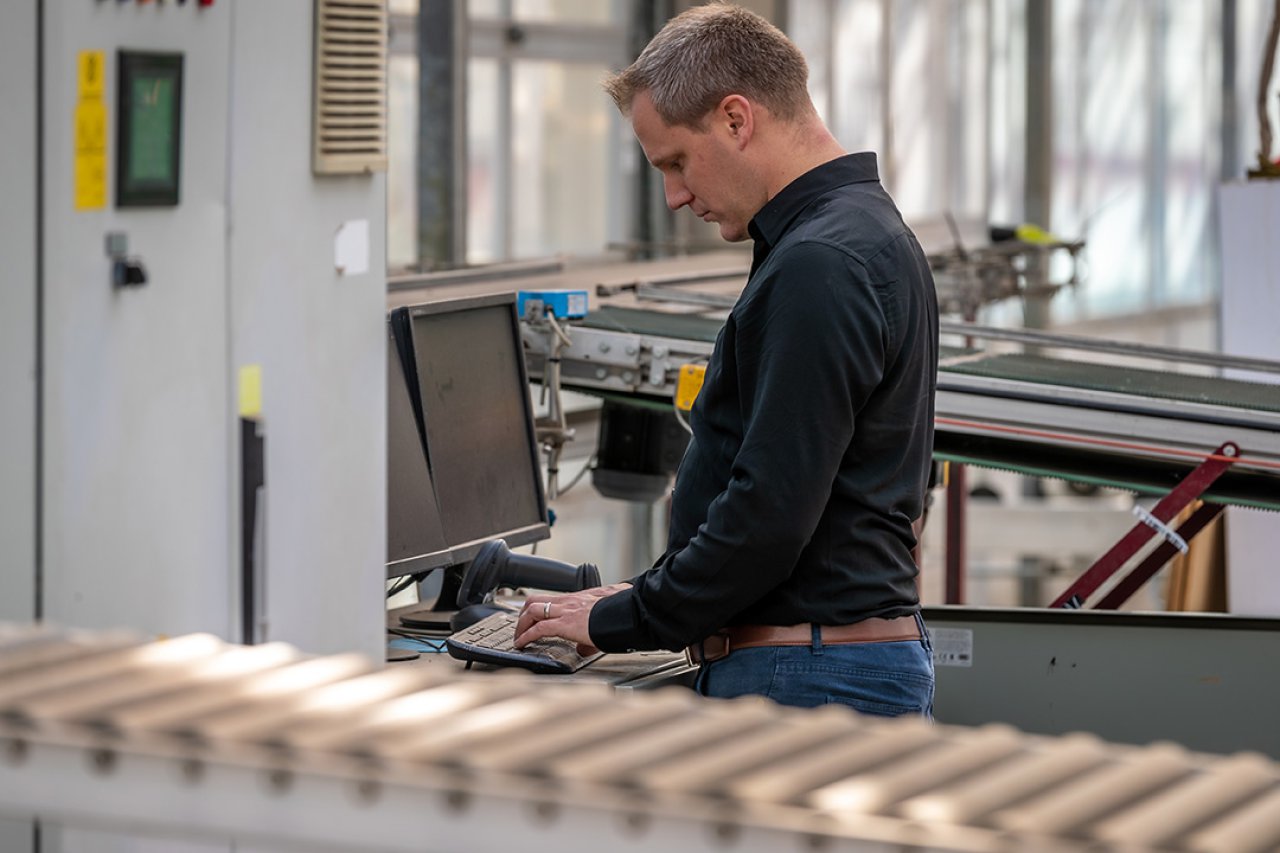 Growers and distributors play an essential role in connecting our modern world to nature. They grow and distribute flowers that brighten our souls, plants that clean our air and fruits & vegetables that nourish our bodies.
Most growers and distributors have a good handle on how to grow or distribute the perfect crop, but getting it into the consumer's hands and turning a profit is still a challenge for many.
At Exeogen, we know how much effort goes into producing a healthy crop you can feel proud of. We also understand the complexity of today's growing operations — and how stressful it can be to manage all the moving pieces needed to get your product to market on time while making a profit.
Our simple yet powerful software replaces all those spreadsheets, hand-written notes and archaic software programs that are holding you back. It helps you regain control over every aspect of your business.
With Exeogen ERP, you can feel confident your customers are getting the products they need when they need them. Let's grow your business!
Meet our team.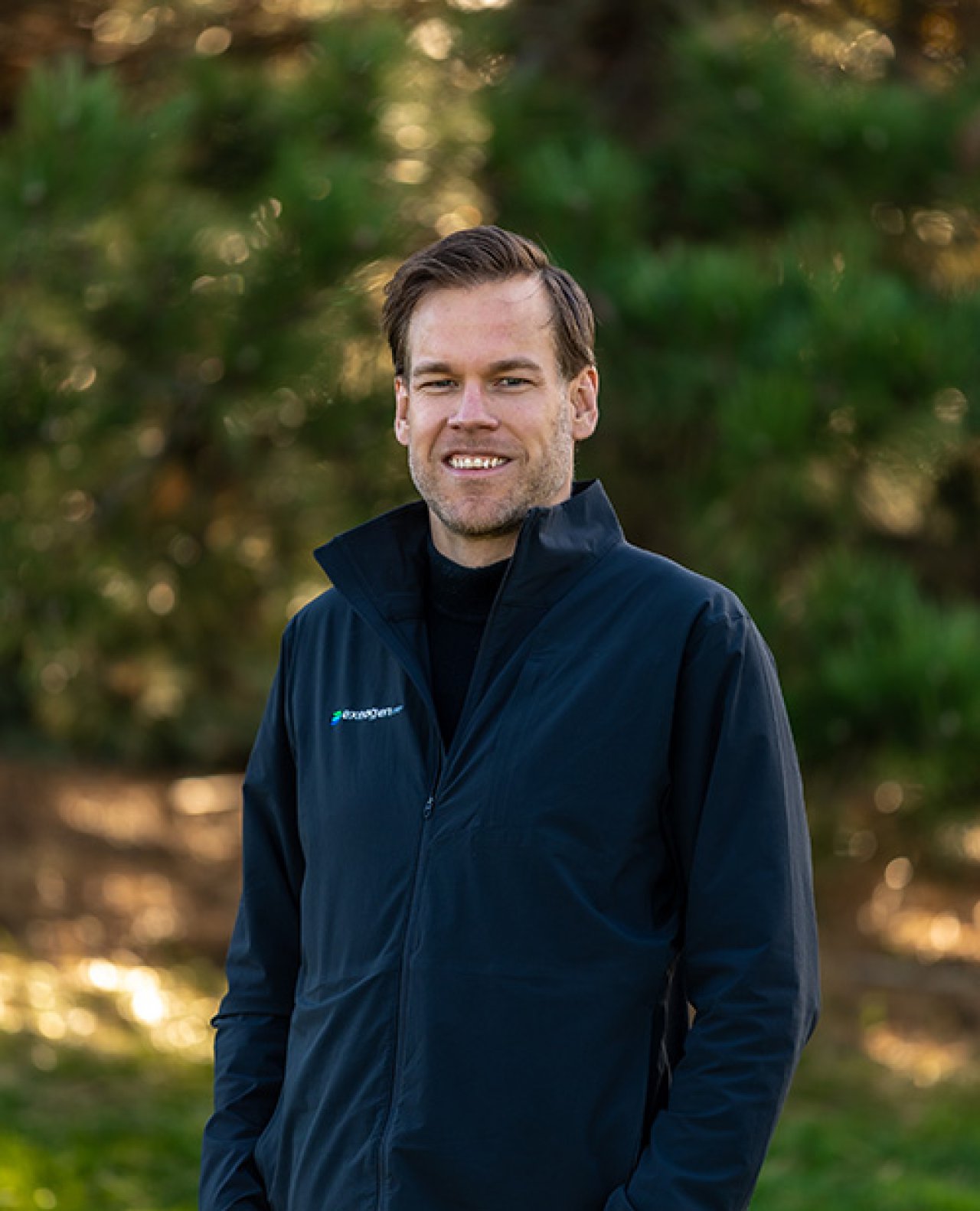 Rick VanIperen
President & Chief Software Architect
905-643-0086 x 102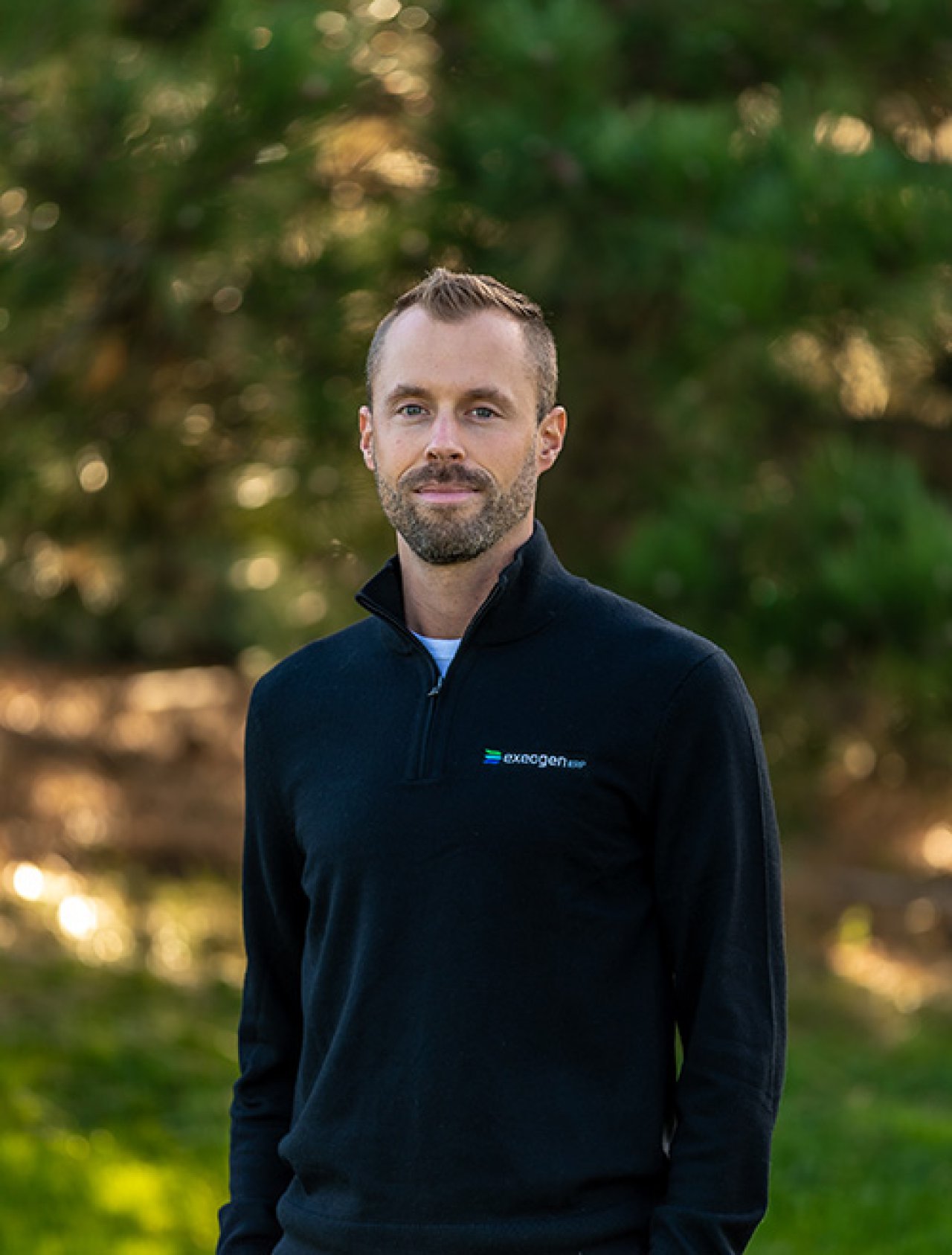 Steve Vis
Project Manager
905-643-0086 x 117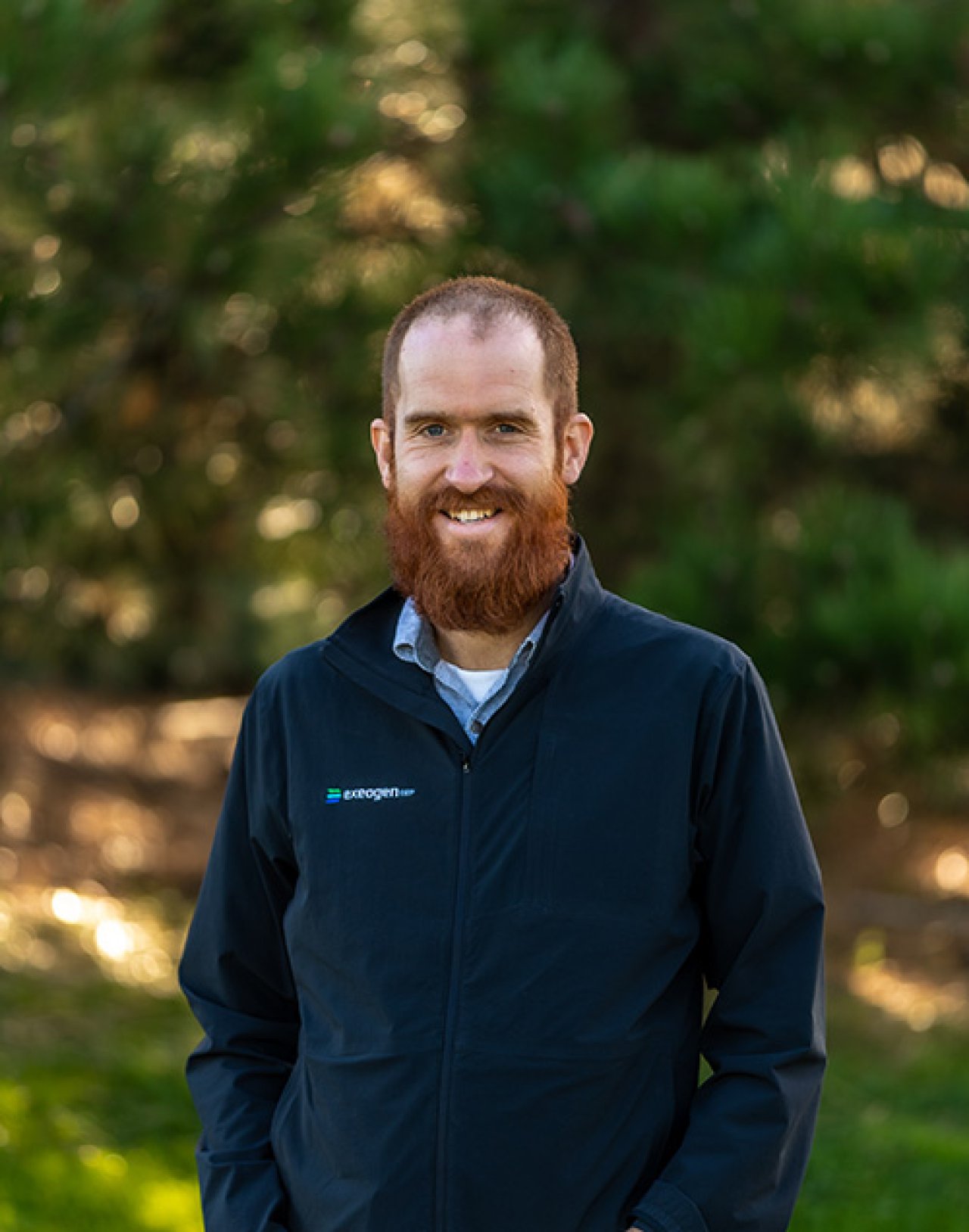 Michael Meijaard
Software Engineer
905-643-0086 x 121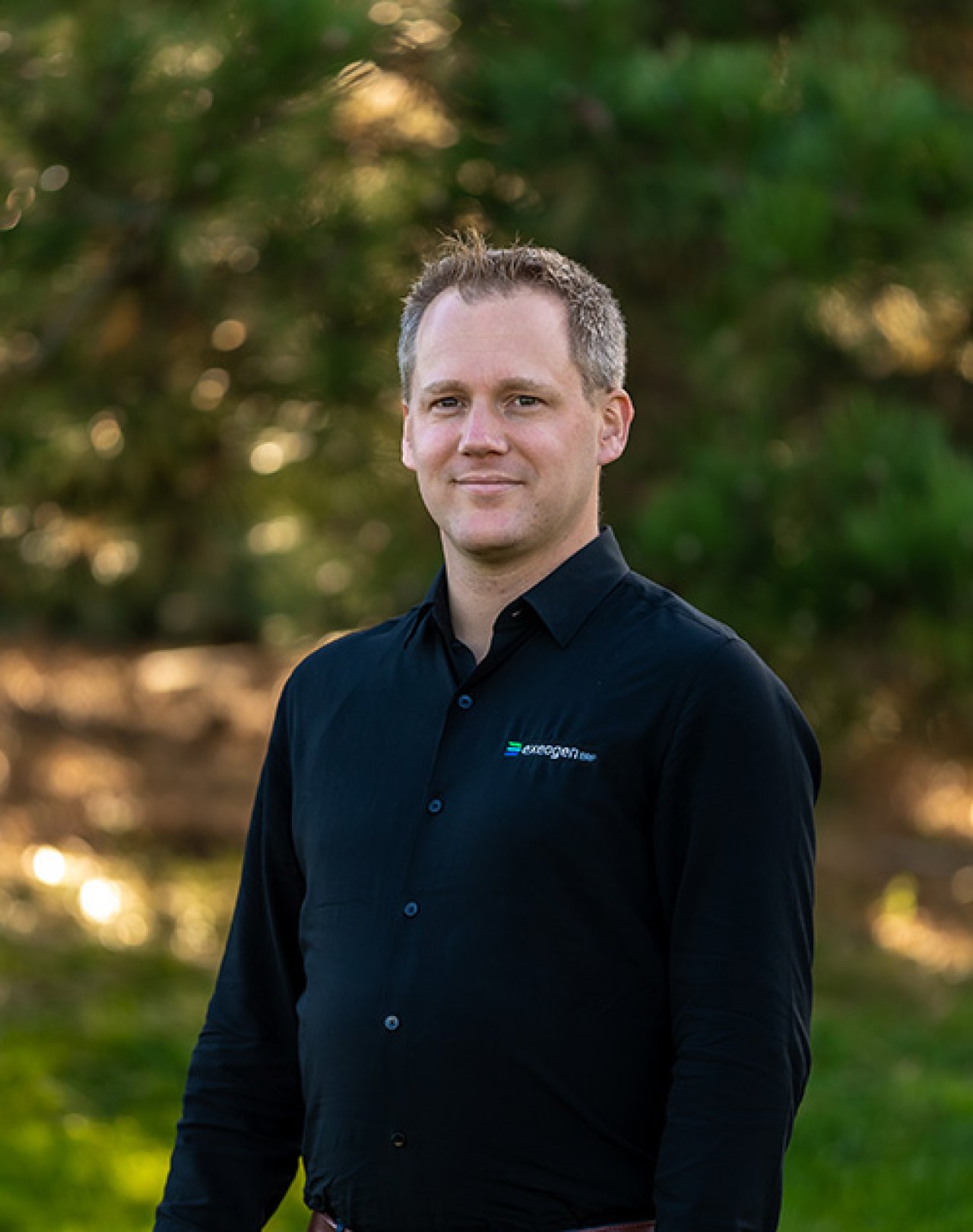 Devon Hummel
Project Manager
905-643-0086 x 183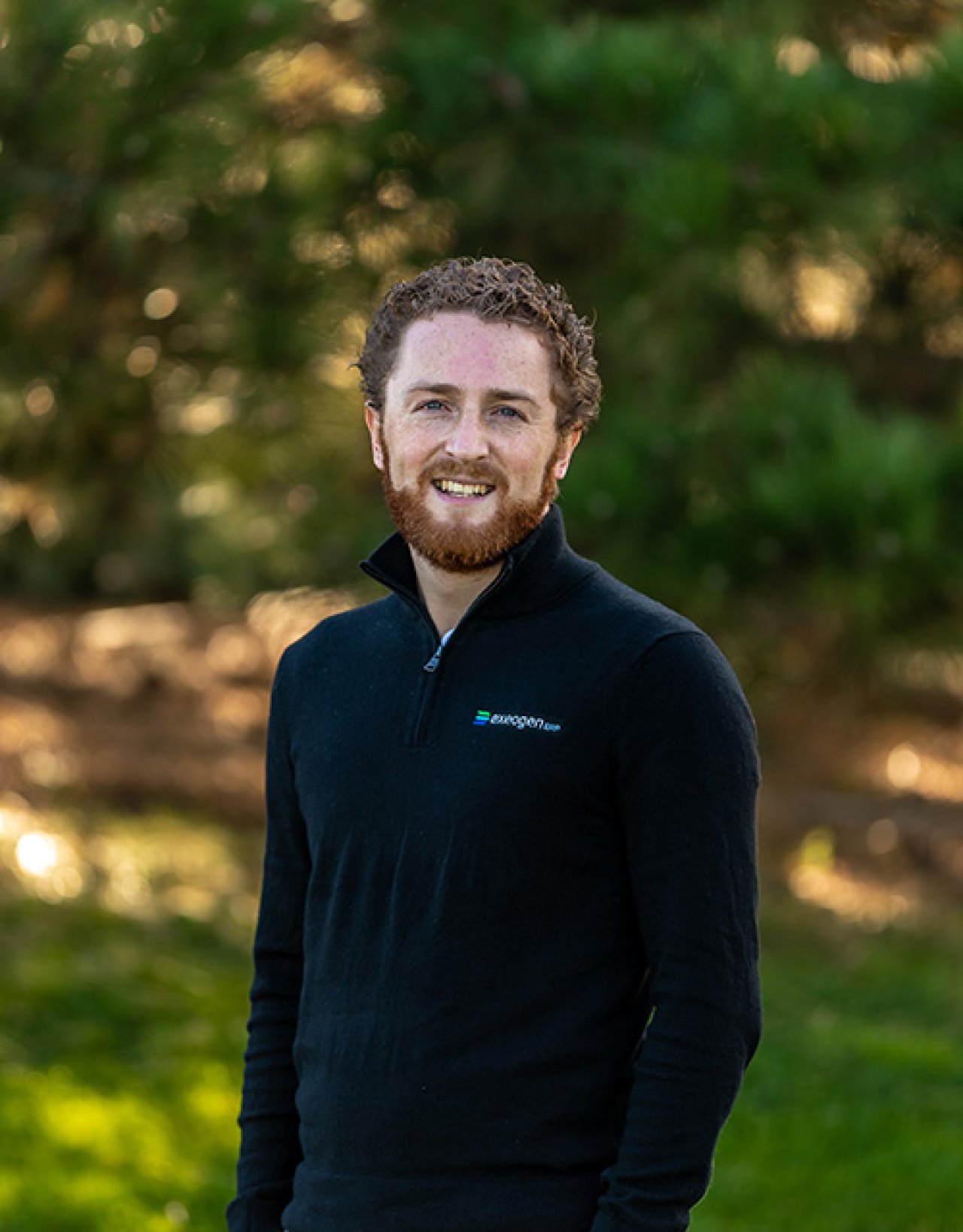 Nathan VanDyken
Application Development
905-643-0086 x 104