Our Process
Planning, designing and implementing your new software.
You've reached out to us and are excitedly awaiting your first demo. What happens next? Here's a detailed look at what you can expect from our process.
1.
Listening to you & tailoring your first demo.
After reaching out to us by online form, email or phone, a member of our team will get back to you to schedule our first meeting. This meeting can either be a sales demo at our office or your office, but we highly recommend first hosting us for a site visit. 
In order for our demo to be as effective and enjoyable as possible for you, our team likes to absorb as much information as they can from you and other stakeholders during a tour of your business. This will also involve interviews with different department executives and managers, if possible.
The goal of our demo will be to identify inefficient processes and other roadblocks to your business's growth and then show you how Exeogen ERP can help solve them.
We put a huge focus on listening and understanding your concerns. We also stress the importance of information and data collection. Having as much information as possible at our fingertips will give you an accurate picture of what to expect moving forward.
2.
Planning your system & doing more research.
After your first demo, our team gets to work. We will follow up with questions, gather more information, do more research and discover what we need to implement to help you.
At this stage, our implementation team figures out whether the system can support existing workflows and which processes may need to change. This is also the time to identify any required customizations.
It's important to note that exactly how long your project will take and how much it will cost depends on many factors, including deployment model, implementation strategy, the complexity of your system, the size of your company and the resources you have dedicated to it.
3.
Approving your quote.
After we've done all the research we can, we'll present you with a detailed quote based on our recommendations. 
This document will be very detailed, broken down by module and outlining implementation and monthly fees.
Once you've approved this quote and paid a deposit, implementation begins.
4.
Implementing & testing your system.
Implementation is the longest part of the process. However, we've designed our implementation process to minimize disruptions to your business — don't worry!
Implementation includes many different aspects:
Training your staff and going over test scenarios with them.

Ensuring every aspect of each department is going into its proper modules in the software.

Integrating your data and importing existing data.

Installing servers if necessary.
The amount of time this step takes will vary widely depending on your company size, how many teams will be using Exeogen ERP, how much data has to be migrated into your new system and how many computers need to have Exeogen ERP installed.
5.
Going live & "flipping the switch."
When it's time to go live with your new software, Exeogen will always have someone on site to ensure everything runs smoothly. We will stay on site for a week, sometimes up to two weeks, to answer any questions and deal with any concerns you might have.
Installing your company's version of Exeogen ERP is as simple as installing any software on your computer.
6.
Taking full advantage of your new software!
Congratulations on going live! From here, we want to make sure you have everything you need to take advantage of your powerful new software. 
You will have the cell phone number of your account manager if you ever have any questions, concerns or want to automate or improve another aspect of your business.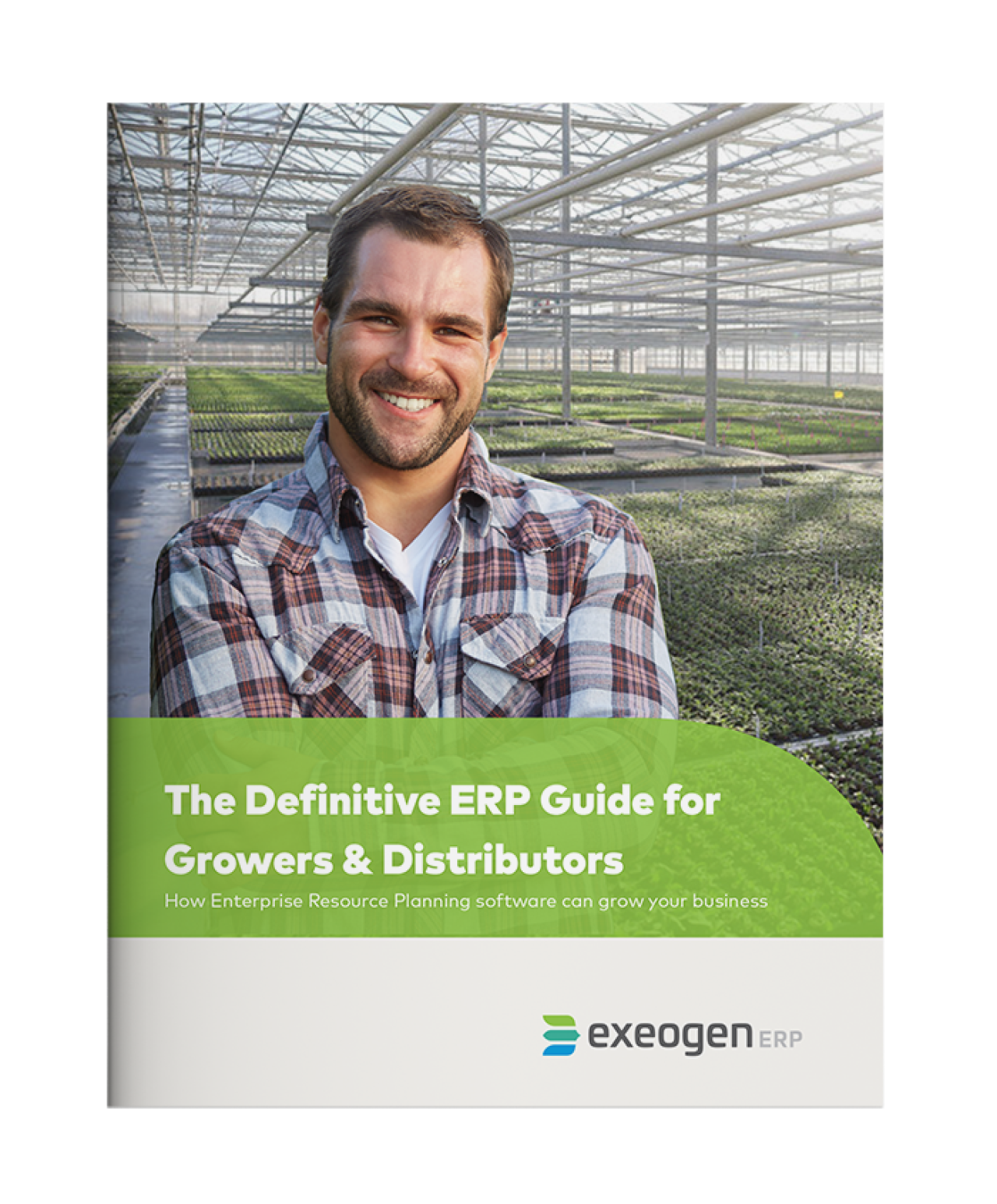 Everything you need to know about ERPs in one place.
Find out how ERP software can help you, your clients and your team. Sign up to get our definitive (and free!) ERP guide straight to your inbox.